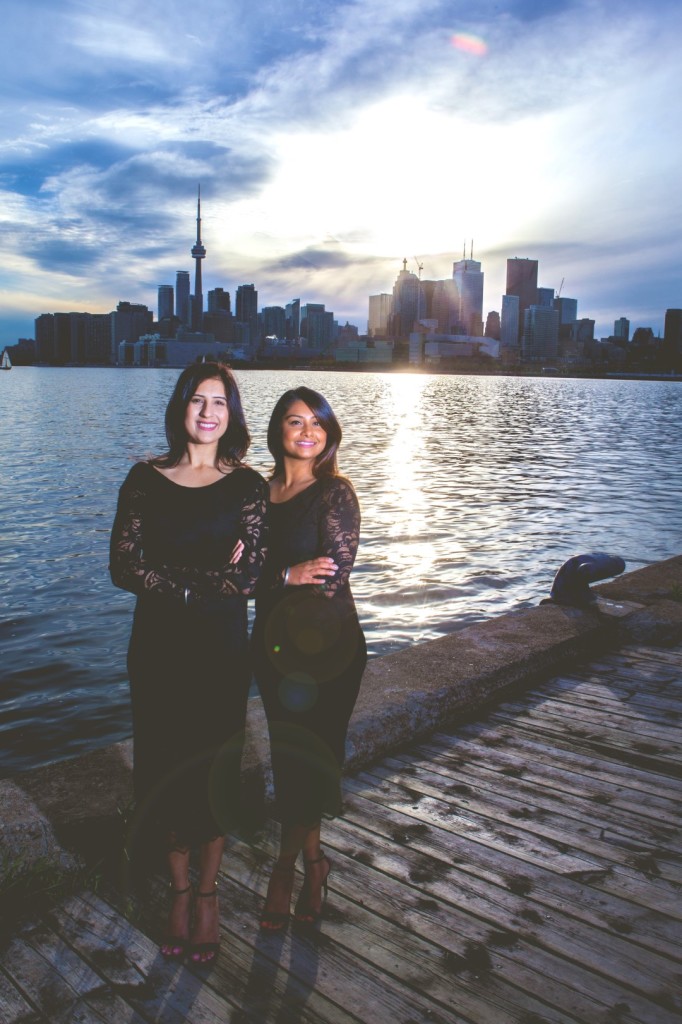 Last September, I was fortunate to be offered the opportunity to speak at the 2nd annual Pay It Forward legal networking event. At the time, I was working on my first business, the Legal Information Network of Canada, and just starting to solidify my career path. I was contacted by event founders Rena Sangha and Pawan Sahi and asked to talk about my experience growing a legal start-up and my plans for the future.
Walking into the event, I wasn't sure what to expect. I had little in the way of networking acumen and virtually no experience with fancy get-togethers in beautiful spaces. To my pleasant surprise, Pay It Forward proved an exciting blend of professionalism and sociability, bringing together interesting and progressive legal and business minds.
Rena and Pawan developed Pay It Forward in 2013 to address a void in the legal networking world. They saw that many legal networking events were geared only to finding the next crop of junior associates or for established lawyers to rub shoulders. Pay It Forward was designed with a different goal in mind. The event's mission is to provide an opportunity for legal professionals, recent graduates, and articling students to meet and network with a focus on finding mentorship and leadership opportunities.
Pawan, a practicing lawyer in Toronto, and Rena, a law student completing her JD in December 2015, both had experience with the lack of innovative legal networking opportunities. They built Pay It Forward under a mandate to provide a forum for members of the legal community, at all career stages, to meet and interact. Having attended last year's event, I can say firsthand that it was refreshing to meet such an eclectic and open-minded group of business and legal professionals.
This year, Pay It Forward is hosting their 3rd annual event at the Law Society of Upper Canada wing in Osgoode Hall. Securing such a traditionally reputable location is, I believe, an indication of both the progress of the event itself, and changing attitudes in the legal profession, with burgeoning interest in forward-thinking opportunities and professionals. Given my distaste for the customary, and enthusiasm for the progressive, it is refreshing to see a traditional venue hosting an innovative event.
Speaking with Rena and Pawan, they are already looking to the future, with plans to expand in 2016. The hope is for Pay It Forward to grow as both an event and a movement, with an expanded team and multiple networking events and opportunities. For those interested in attending this year's event, tickets are on sale now. Pay It Forward's 3rd annual event will be held on 24 September 2015 at Osgoode Hall, 130 Queen Street West.